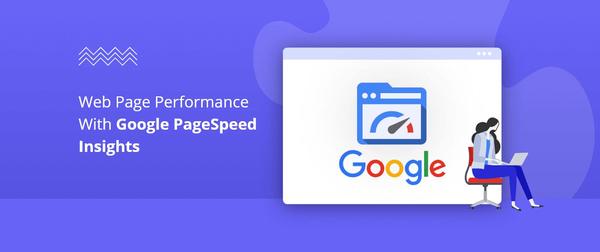 In one moment of web page life - there is some bottleneck. It could be not using compression, a slow DNS response, a big size of jpg or larger picture format (example Jpeg optimization tools, wrong SSL/TLS settings, or missing and similar.
Pagespeed Insights
Very handy tool working really well.
Pingdom Website Speed Test
This tool is different than the previous one. It shows many things and recommends + it has different locations to run the test.
Gtmetrix
It has different tools for checking speed, how content is loaded as also giving tips to improve speed.
SSLabs
Swiss knife for SSL/TLS and gives recommendations on how and what to improve SSL/TLS settings.